Software for the A/E/C Industry
Harmonize your core professional practice functions in one platform for stronger insights and results.
Integrate the four "P's" of your professional practice: People, Projects, Practice, and Productivity.
Information and insights at your fingertips.
Successfully manage and grow your business.
Integrates with Deltek© accounting software.
CRM • ERP • Cloud-based SaaS • Secure • Customizable • Scalable
Sketchulation is software for engineers that links together a wide range of data constructs, including:
The best 2D CAD
Math expressions
Tables
Charting
Image manipulations
2D structural analysis
Fiber cross section analysis
DXF® import and export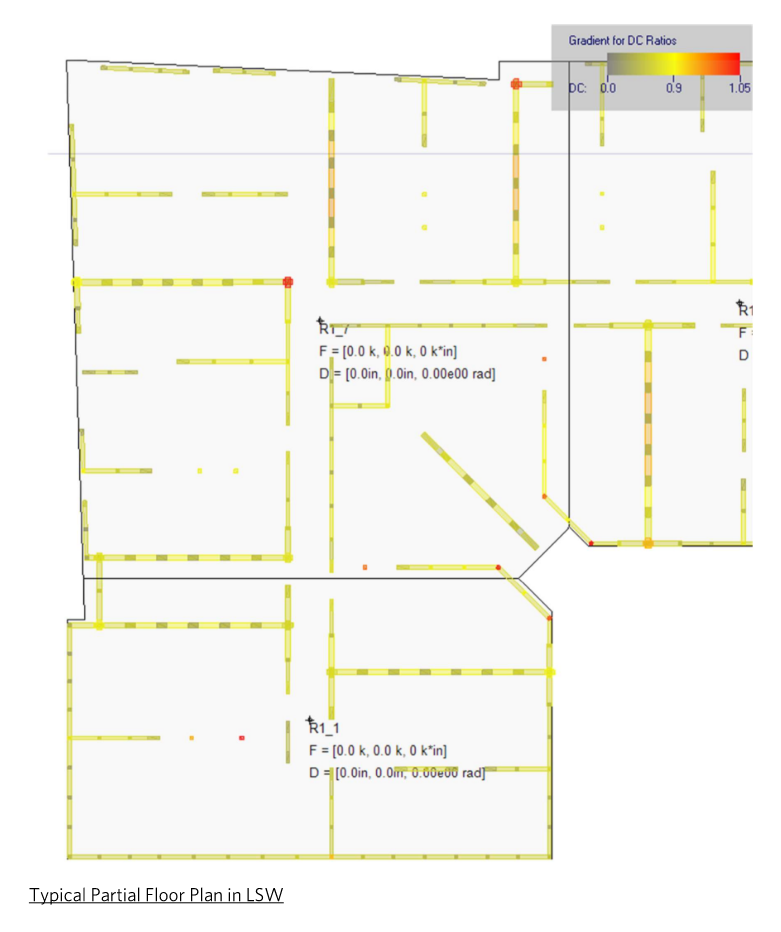 LightShearwalls
LightShearwalls (LSW), is meant for modeling and analyzing light-framed (primarily wood) structures with shearwalls. It features the ability to create a full-building model that combines gravity and lateral loading in a way that is compatible with Code rules for load-deflection relationships of wood shearwalls, which imply various sources of nonlinearity including: nail slip, hold-down slip, and different behavior at the boundaries in tension than in compression. LSW allows the designer to build a full 3D model of the structure, analyze it for gravity and/or lateral loading, review results including diaphragm and wall deflections and force demands, and verify that drift and capacity limits are met.